Make sure your loved one's estate is handled properly.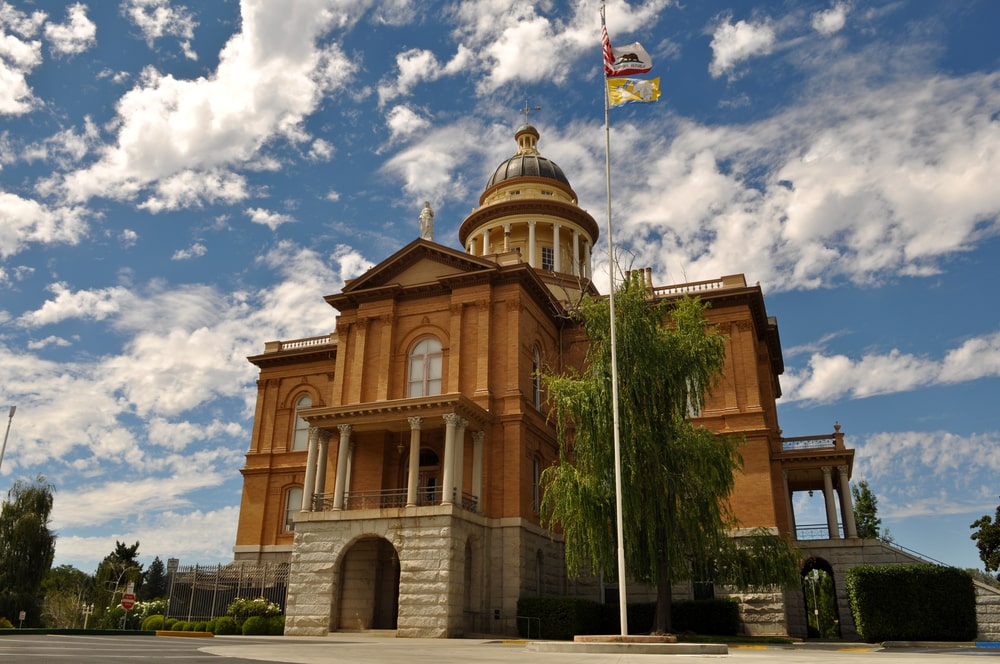 Make sure your loved one's estate is handled properly.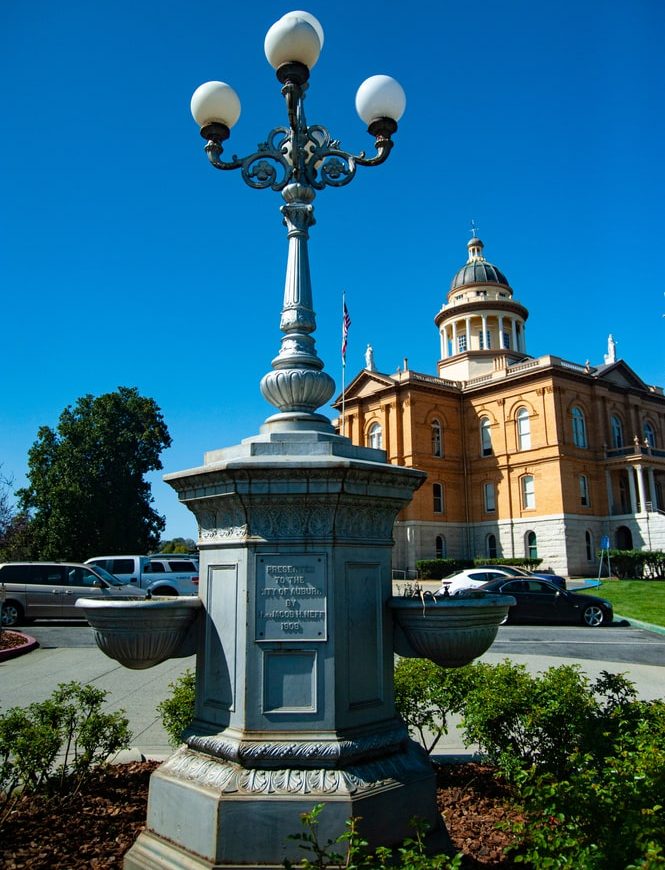 Probate is the legal process through which a deceased person's estate and legal affairs are handled after death. Depending on potential complications, this can be a long and complicated process, but you do not have to deal with it alone. Randall Heiler Attorney at Law is available help you through each step to ensure the best results.
What is probate?
Probate is the term for a court case that deals with:
• Determining if a will is valid
• Addressing the financial responsibilities of the decedent
• Distributing the decedent's asset to heirs or beneficiaries
Take advantage of simplified procedures if possible.
For some cases, it may not be necessary to go to court for probate. Depending on the type of property which is owned or how title is held, a simpler process may be available to handle the estate of your departed loved one. Mr. Heiler can help with these simplified procedures.
"I would highly recommend anyone to contact Randall Heiler to prepare your trust and will and all associated documents. No "nickle and dime"-ing .. a flat fee. He answers all questions in a very timely and understandable way.. very easy to talk. Final documents are delivered to you electronically and hardcopy. He did an awesome job. I would and have already recommended his services to my friends. One of my friends have used his services and was just as satisfied."
Start with a free consultation
Choose an office appointment or house call to get the best possible attorney services from the Law Offices of Randall Heiler. California State Bar Member Since 1991.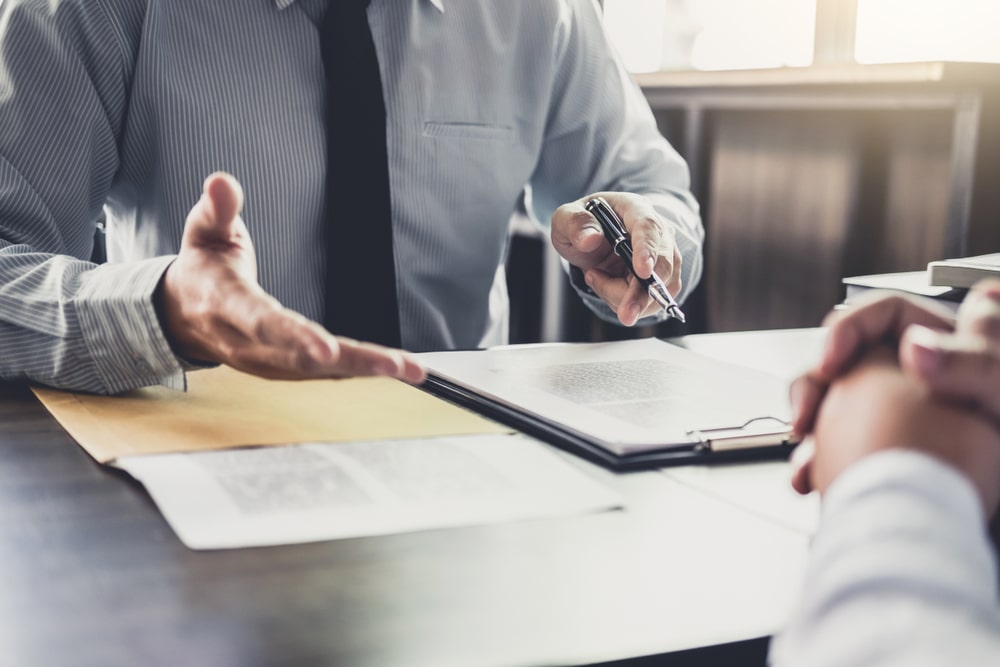 1380 Lead Hill Blvd #106
Roseville, CA 95661
Mon-Fri: 8:00 am – 5:00 pm