Talk to me about how I help soon-to-be-deployed military setup powers of attorney.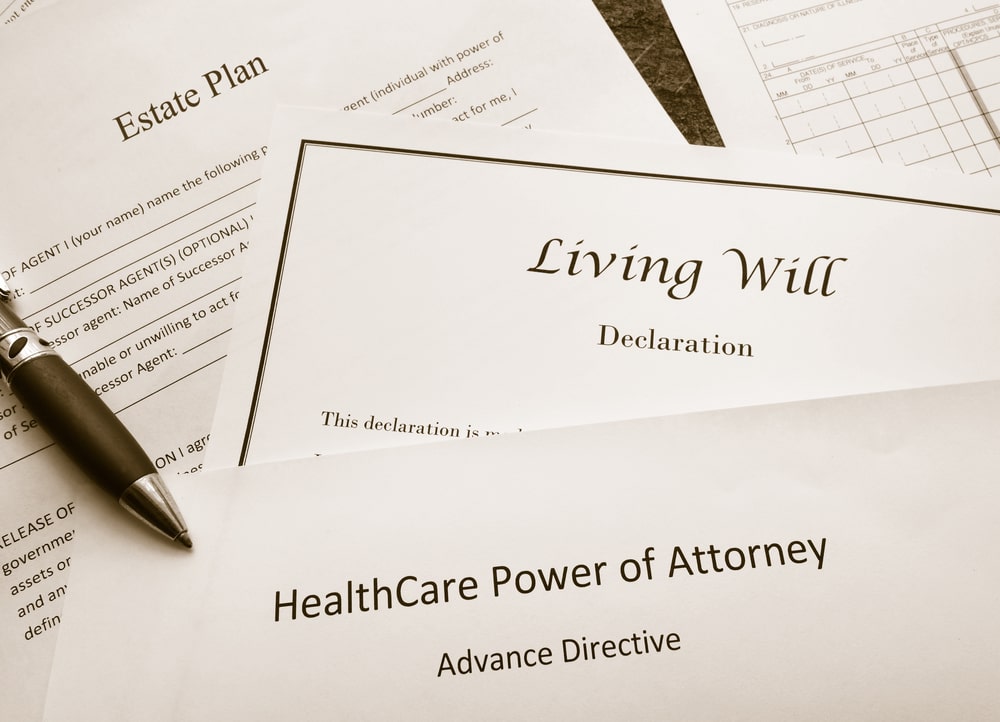 Meet your goals for the future.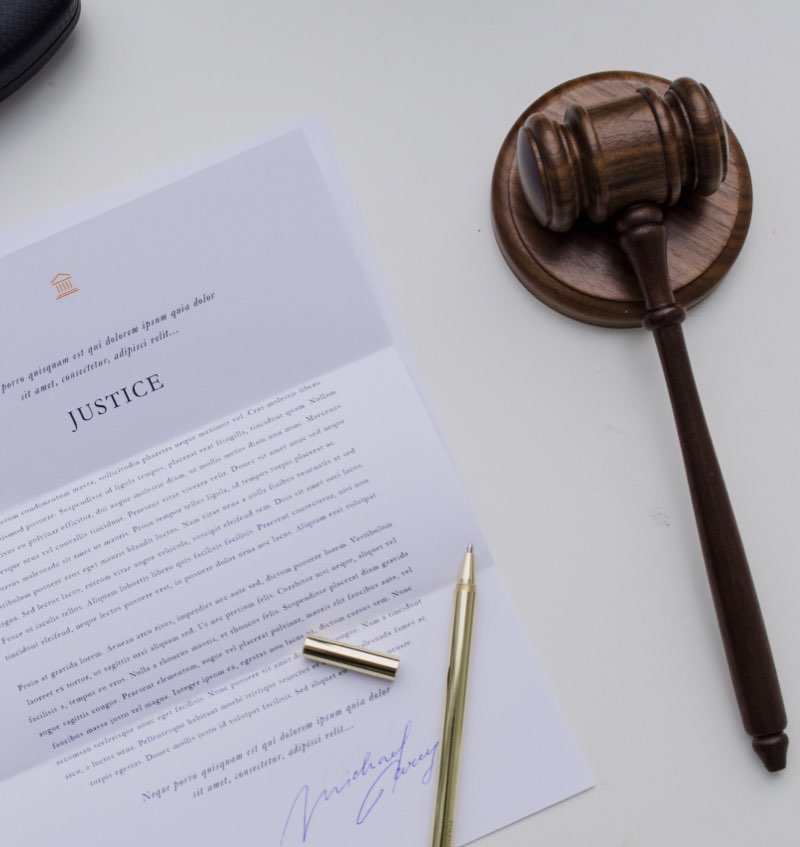 With help from Randall Heiler Attorney at Law, you can be sure that you, your property and your loved ones are well handled in the case of your incapacitation or passing. A planned estate puts your wishes into legal format which instructs your family on how to handle your finances, medical needs and property if you are unable to do so, or if you pass away.
A proper estate plan addresses two main goals: management of the estate in case of your inability to manage it yourself, and management and distribution of the estate in the event of your passing. It is important not to forget the first part, which will address medical and financial decisions while you are living, but unable to make these decisions on your own.
Avoid probate, manage assets and minimize taxes.
Most estate plans include the following tools to ensure these goals are met.
• Revocable Living Trust
• Pour-Over Will
• Durable Power of Attorney
• Advance Medical Directive
• Guardian Nomination
• HIPAA Authorization & Waiver
• Final Disposition Instructions
• Property Distribution Instructions
• Certification of Trust
• Transfer Documents for Real Estate
• Transfer Letter for Financial Accounts
• Free Questions and Inquiries
"Our experience with Randall Heiler Attorney At Law for a Trust, Will and associated documents was excellent. He provided excellent customer service, demonstrating professionalism and personal details to fit our needs. During the process he was timely with responses to phone calls and emails. All requested services were completed as promised. If you decide to hire an Attorney my advise is to hire Randall Heiler and you will not regret it!"
Start with a free consultation
Choose an office appointment or house call to get the best possible attorney services from the Law Offices of Randall Heiler. California State Bar Member Since 1991.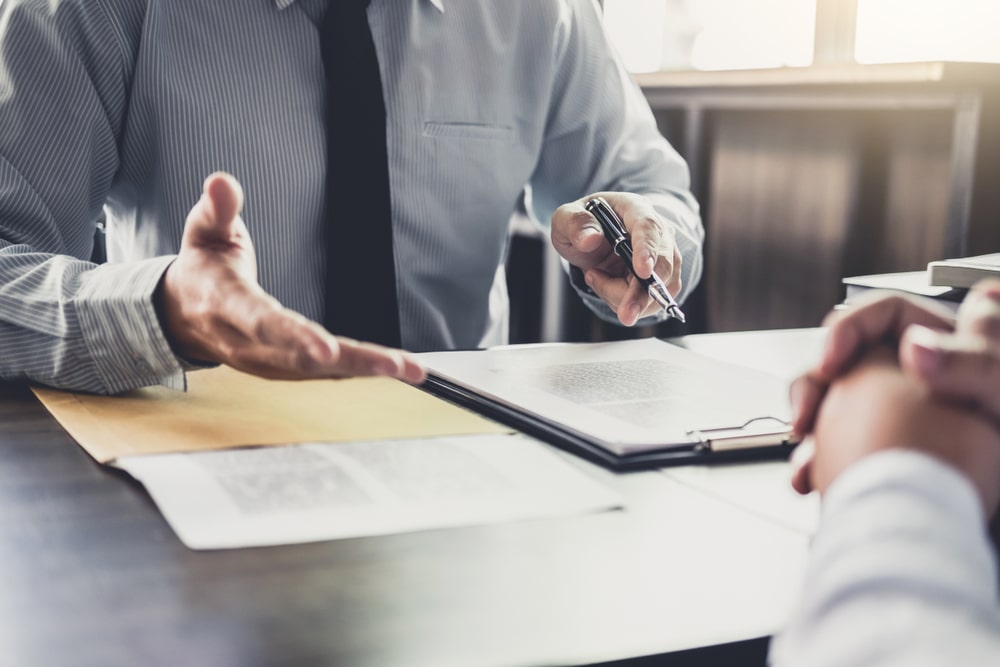 1380 Lead Hill Blvd #106
Roseville, CA 95661
Mon-Fri: 8:00 am – 5:00 pm