30th Year Practicing Law
Office Appointment or House Call



California State Bar Member Since 1991
Welcome to the Law Office of Randall Heiler, a Professional Corporation. Mr. Heiler has worked closely with individuals and families in Northern California to ensure their loved ones and legacies are protected. For a confidential consultation with an experienced probate and estate planning attorney, contact my office by e-mail estatelaw@gmx.com or call me at 916-783-4374. Your first meeting is without cost or obligation. Evening and weekend appointments can be scheduled upon request. I will travel to talk with you about estate planning and probate matters.
"Randall Heiler was fast, accurate, and extraordinarily helpful in preparing and following through with our will/trust when time was of the essence. He even made home visits to complete final details. I'd give more stars if I could, and recommend him without reservation."
Contact us right now and schedule a free consultation.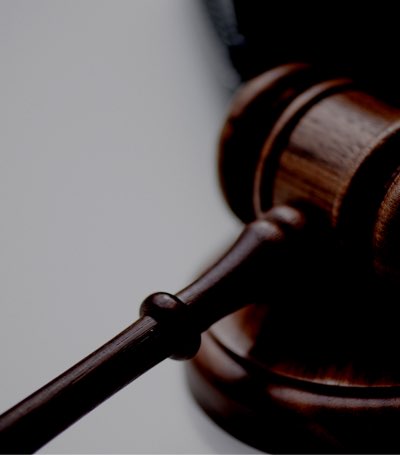 "Mr. Heiler did a nice job in producing our trust. The time and cost were reasonable." 
Frank O.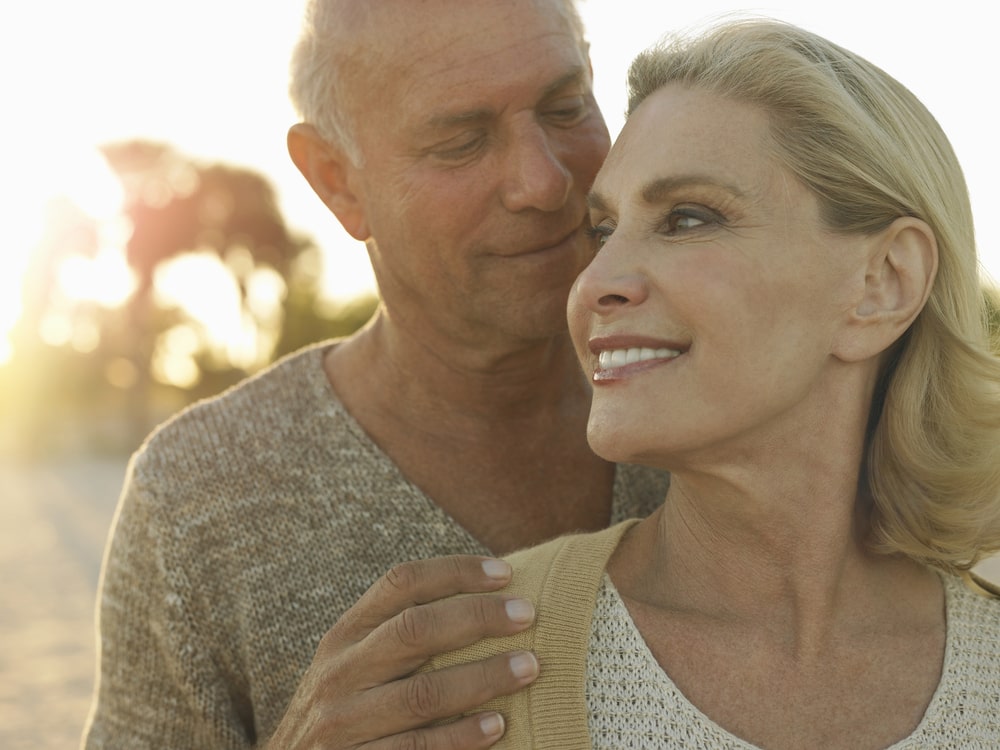 Wills & Trusts
By planning your estate and compiling your will now, you can be confident that your treasured possessions will be distributed in the manner you think is best.
Probate
You have the opportunity to see that your loved one's final wishes are met by ensuring that the appropriate individual is appointed to administer their estate.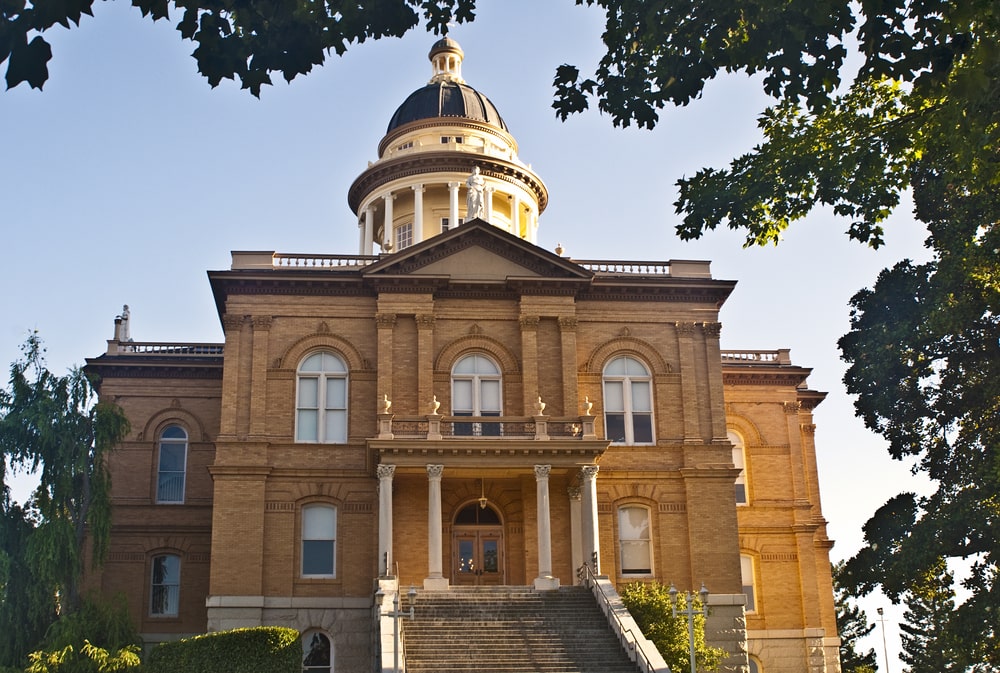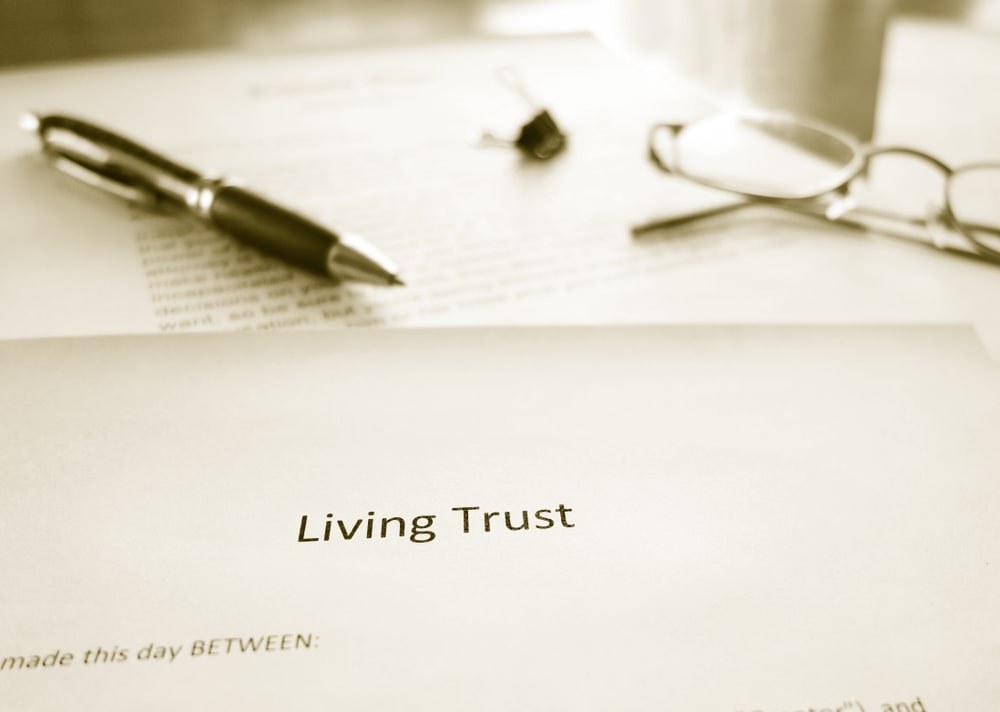 Trust Administration
If you have been entrusted with the responsibility of administering your loved one's trust after their passing, Mr. Heiler can help you ensure that it is done properly.
1380 Lead Hill Blvd #106
Roseville, CA 95661
Mon-Fri: 8:00 am – 5:00 pm