Follow your loved one's wishes.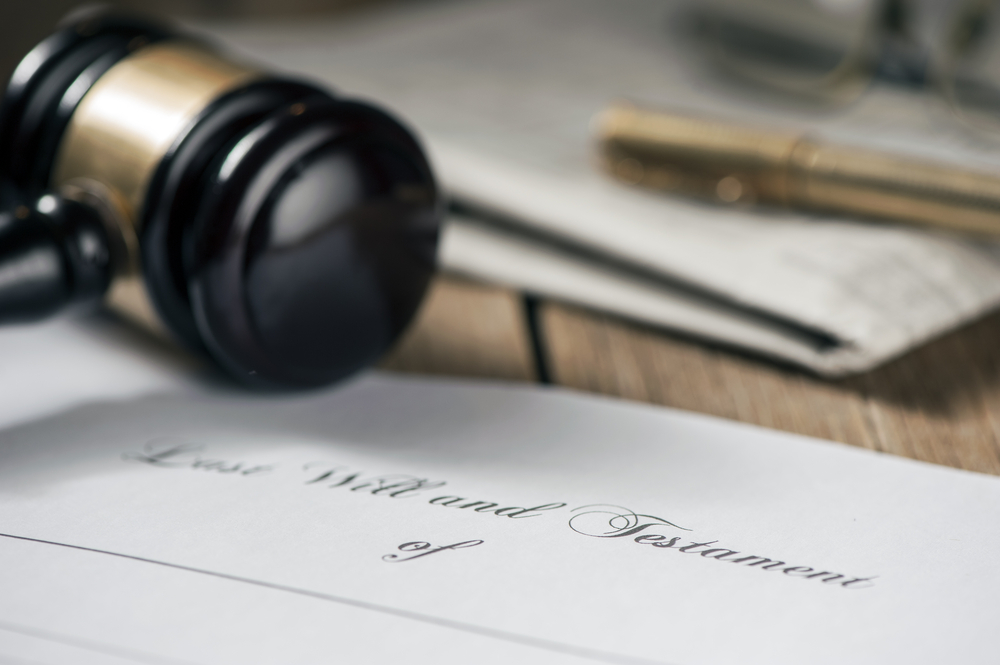 Put together a reliable support team.
Avoid legal and financial mistakes.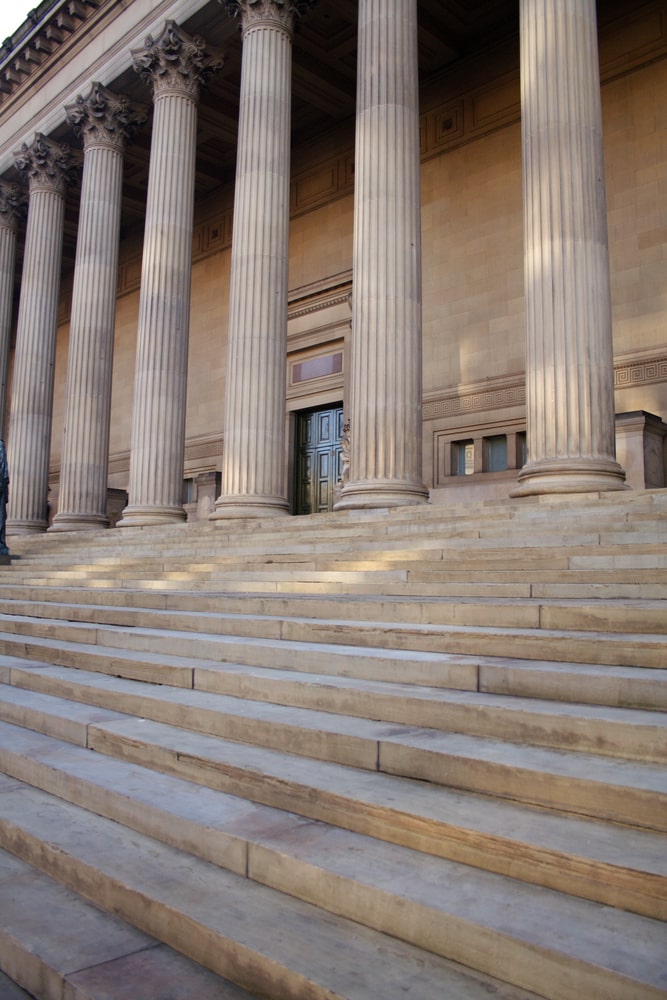 Settle your departed family member's final financial matters without having to involve the courts. Trust administration is intended to be a private process, unlike probate, which must be supervised by the courts. Randall Heiler, Attorney at Law, can provide the legal advice and guidance you need to properly administer a trust.
For most estates, we find it most helpful to compile a quality team of professionals to help you distribute assets, abide by federal and state law, pay taxes and so on. An ideal team consists of the successor trustee (the person who administers the estate), the successor trustee's attorney, an accountant and a financial advisor.
If you have been appointed as the successor trustee on your loved one's trust, you should be aware of potential penalties for exceeding your powers, including liability to beneficiaries for lost for damaged assets. With help from our firm, you can avoid having to deal with these complications.
"We highly recommend Randy to complete a trust. He will walk you through the process from beginning til end. We worked with him to complete our trust that included documents such as our Wills, POAs and Advance Health Care Directives. He is thorough and always makes himself available to answer any of your questions.
The entire process can be daunting but with Randy it's less intimidating and manageable. We had several questions along the way and learned a lot. He goes above and beyond to make the process as seamless as possible. He clearly explains how long the process would take and completed everything on schedule. We are grateful to have worked with Randy to help us ensure we have what is needed in place for ourselves and our loved ones."
Start with a free consultation
Choose an office appointment or house call to get the best possible attorney services from the Law Offices of Randall Heiler. California State Bar Member Since 1991.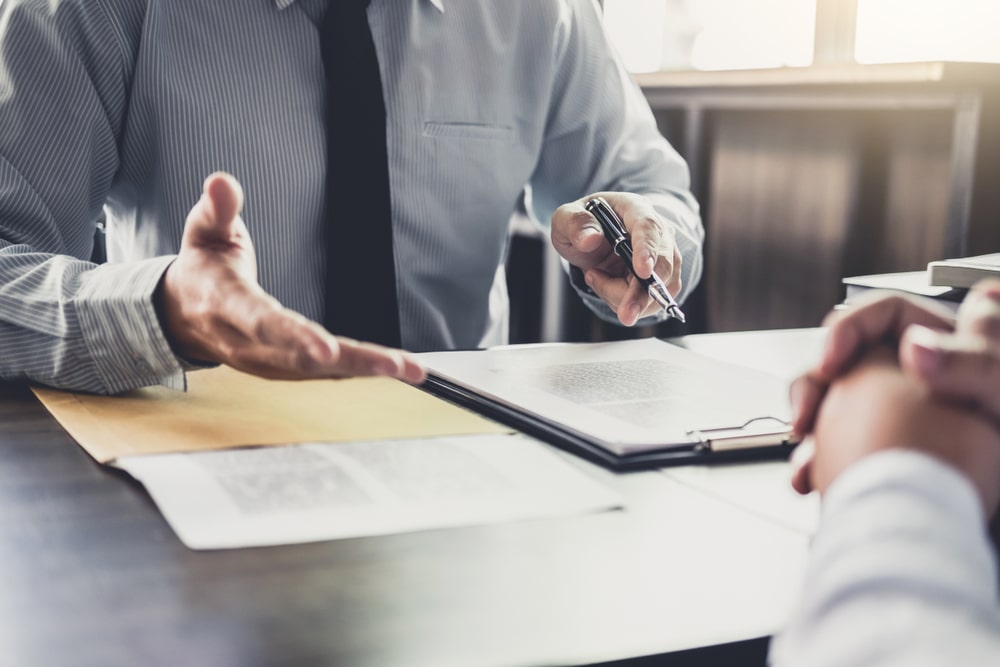 1380 Lead Hill Blvd #106
Roseville, CA 95661
Mon-Fri: 8:00 am – 5:00 pm